Ziegler prides itself on being your one-stop-shop from equipment rentals to training needs. We are proud to offer trainings that ensure your crew is equipped in the various safety programs they may need to operate rental machinery.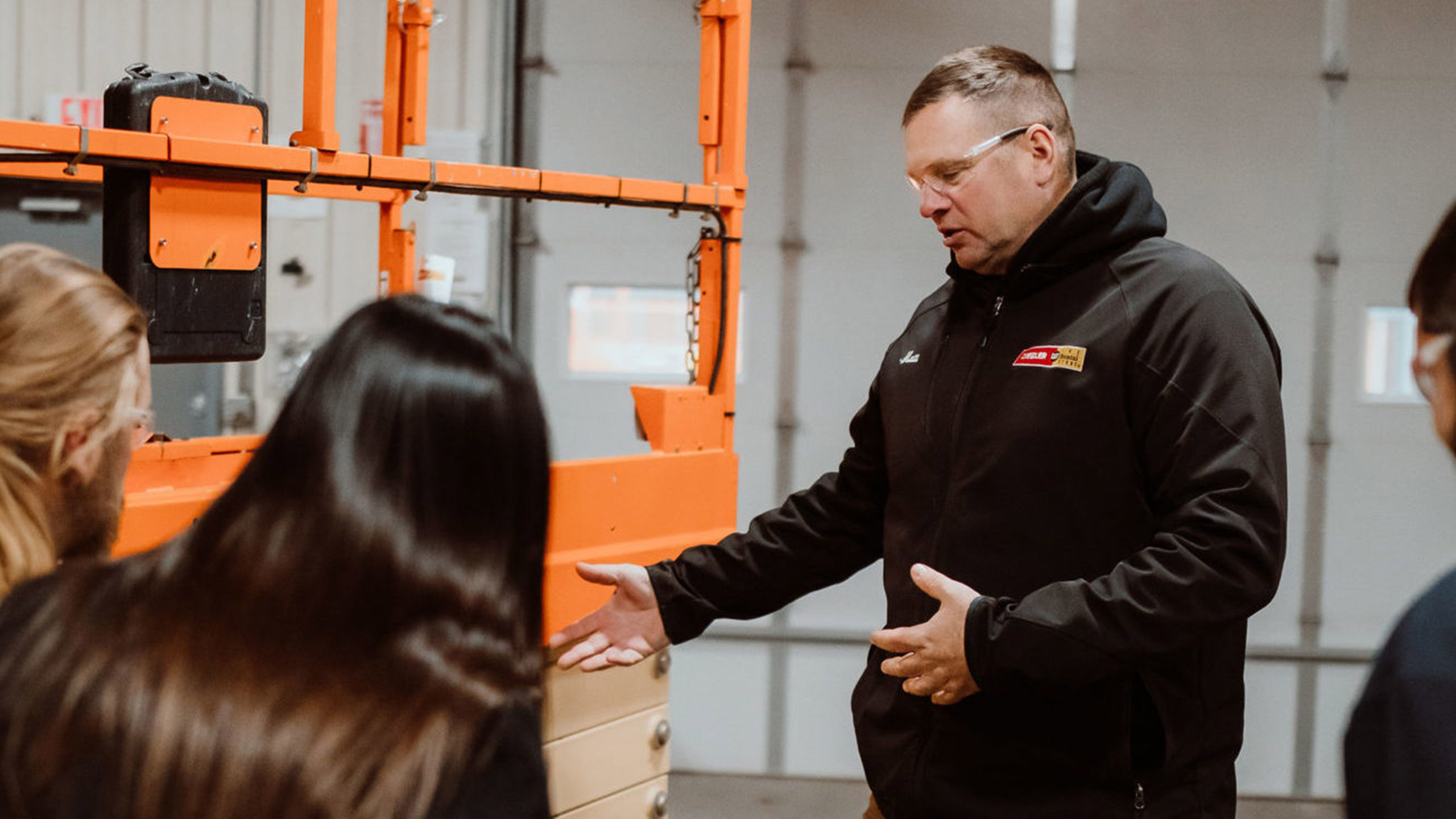 Operator Safety Training
We've partnered with JLG® to provide quality training, instruction, and evaluation for those operating a MEWP or Class VII telehandler.
Competent Persons Training
Learn from our specialist and meet the OSHA requirement to have at least one person on your jobsite certified to use trench box and shoring equipment.